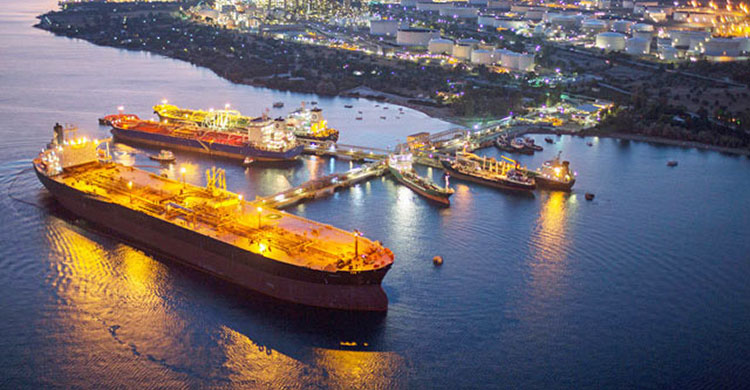 Industrial Use Cases of HellasQCI
Quantum cryptography to secure communication links of critical infrastructures:
The specific use case is to demonstrate the use of QKD in order to secure the communication links between various points within the campus of MOTOR OIL's (MOH) refinery in Agioi Theodoroi, Greece.
ICT sector | Secure storage in cloud data centres:
Cloud data centre implementations gradually abandon the legacy single-campus mega-structures in favour of DC facilities that are distributed over a wider geographic area (<60km) to include multiple campuses.
ICT sector | QKD over 5G:
The potential of HellasQCI in support of the quantum safe optical transport over 5G and beyond mobile networks will be pursued in this use case.
ICT sector |Next Generation Quantum Secured FTTH services:
HellasQCI aims to provide deployment-oriented integration studies of QKD stations along the GPON-based Fiber To The Home (FTTH) simulation setup that has been installed in COSM premises for the needs of the Quantum Flagship UNIQORN project.